Retail news round-up on October 21, 2015: Amazon to recruit 100,000 workers for its US warehouses and Scottish retail sales down 1.3% on last year.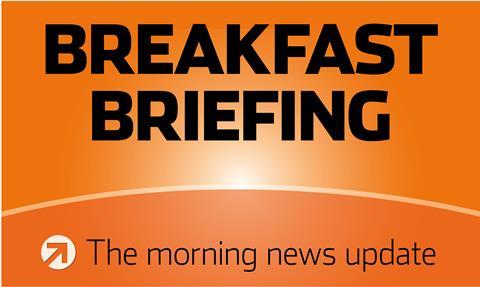 Amazon aims to recruit 100,000 US workers to meet holiday demand
Amazon is looking to recruit 25% more seasonal workers this holiday season for jobs in its US fulfilment and sorting facilities.
The etailer has plans to add 100,000 workers in its warehouses, up from 80,000 last year.
Meanwhile, Wal-Mart is hiring 60,000 holiday employees, with Target and Macy's hoping to create 70,000 and 85,000 jobs, respectively.
Scottish retail sales down 1.3% in September
The value of retail sales in Scotland last month was down by 1.3% over last year.
On a like-for-like basis, sales fell 1.7% on the same month of last year, according to the Scottish Retail Consortium-KPMG sales monitor.
Non-food sales actually grew slightly, with clothing, footwear, furniture and home categories driving sales.
Online sales performed reasonably well, up almost 2%.
Food continued to struggle, however, as supermarkets continued to push volume of sales, rather than value.
David McCorquodale, head of retail at KPMG, said: "September saw better sales figures but retailers will not be getting carried away.
Food sales continued to decline in real terms as they have for the last 22 months, excluding Easter distortions, and much has already been said about the challenges in the grocery sector."