Retail news round-up on October 16, 2015: Amazon eyes another data centre in Dublin and Primark's second largest shop in Madrid to rival Zara.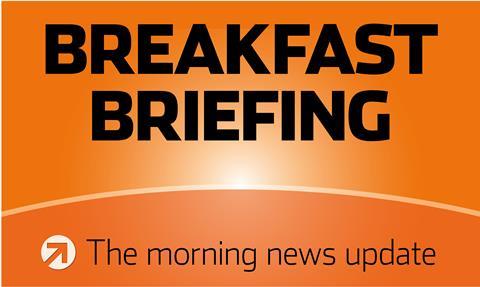 Amazon could pump in millions to set up another data centre in Dublin
Amazon is considering investing tens of millions of euros in setting up another data centre building at a Dublin site, according to the Irish Independent.
The project that could be easily worth more than €100m (£74m) will be built over two storeys and have 173,000 sq ft of floorspace.
"The proposed development involves a new building as part of an enlarged data centre complex at this location," architects for Amazon have told the local council.
Primark opens second-largest shop in Madrid
Primark has taken on rival retailer Zara on its home turf by opening its second-largest store in Madrid, The Times reported.
The mega-store is offering 573 jobs with staff manning 131 cash tills and 91 changing rooms on the city's Gran Via.
The fashion chain's Spanish headquarters will be located in the top three floors of the new outlet.