Retail news round-up on October 9, 2015: Amazon to recruit 19,000 workers to address Christmas demand and inflation expectations up last month.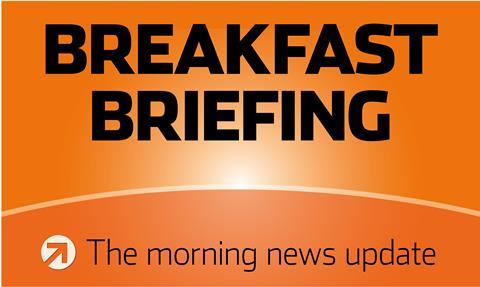 Amazon creates seasonal jobs to cope with Christmas demand
Amazon is poised to hire 19,000 workers for seasonal roles in the UK as the online retailer prepares to tackle the Christmas shopping blitz.
This number is significantly up from 13,000 last year, the Mirror reported.
The positions will be in Amazon's fulfilment and customer service centres and there is potential for permanent roles to follow.
Amazon's vice-president of UK operations, John Tagawa, said: "As we continue to expand our operations in the UK, we are confident that hundreds of people who join us this Christmas in a seasonal role will have the opportunity to stay on with us on a permanent basis."
Inflation expectations inch up in September
Expectations of inflation in the UK over the next 12 months increased to 1.5% in September, compared with 1.4% in August.
Inflation expectations over the next five to 10 years remain stable at 2.7%, according to a monthly YouGov/Citi survey.
"The low level of inflation expectations probably will not prevent pay growth picking up a bit in the coming year, but probably does signal that any pickup in pay will be modest rather than sharp," Citi economist Michael Saunders said.