Retail news round-up on July 29, 2015: Amazon's venture into the UK music streaming market and eBay scraps trial same-day deliveries.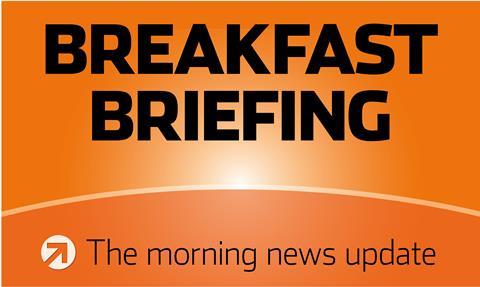 Amazon enters UK streaming market with Prime Music
Amazon has launched its music streaming service, Prime Music, in the UK, in a move to take on Apple Music and Spotify.
The new service will be available to Prime customers as part of their annual £79 subscription. Customers can access the library of more than one million songs and about 500 specially created playlists.
Prime Music will also provide access to the CDs or MP3s consumers have bought at Amazon's store - including those on the Universal label.
"Consuming music is evolving and we want to maintain pace with that evolution," Paul Firth, head of music for Amazon UK, told the BBC - adding that they wanted to take music streaming 'to the masses'.
eBay calls time on same-day delivery pilot
eBay has decided to drop its same-day delivery service trial by the end of the week after the pilot programme failed to materialise, The Drum reported.
The online retailer realised that immediacy is not a key concern for much of its customer base and a major headache for many of its sellers.
eBay Now that launched in 2012 was available to shoppers in New York, Chicago, Dallas and parts of San Francisco. The company also stresses that most of its employees will be re-assigned elsewhere within the business.