Retail news round-up on September 12, 2014: Amazon to open new London office, Aldi to double UK stores, Justin King warns Scottish independence will increase prices and more.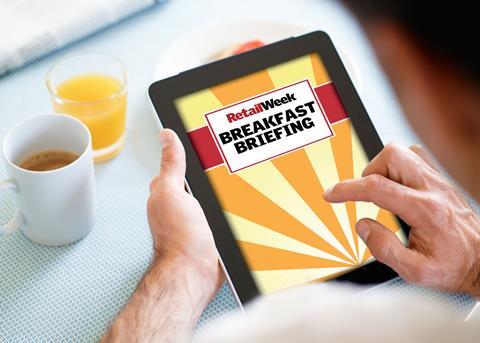 Amazon to open new office in London
Amazon is to pave the way for more than 3,000 additional jobs in the UK with plans to open a new London office, Sky News reported. The online business' main corporate office will switch to a building in Shoreditch in 2017. This decision would see all corporate employees located in London by summer 2015 across three offices within the capital. Amazon's plans would boost its total office-based capacity to more than 5,000 employees in London.
Aldi to boost UK store numbers in six years' time
Aldi is preparing to nearly double its store count in the UK from about 530 to 1,000 by 2021, Bloomberg reported. The retailer will also spend £70m in expanding its headquarters in Warwickshire, central England. It will lease a second building at the site in Atherstone until the extension is complete in 2017.
Justin King warns of increased costs if Scots back independence
Justin King, former chief executive of UK grocer Sainsbury's, has warned of higher prices if Scotland votes 'Yes' for independence. King told the BBC that supermarket prices will surge, retailers will put investment on hold, and that Scottish food producers could be hit. King added that Scottish food producers could find themselves side-lined by those consumers who like to buy British.
Ocado 'not worried' over Waitrose supply deal
Ocado has refuted fears that Waitrose could cease supplying it by saying the John Lewis supermarket chain needed Ocado as much as Ocado needed Waitrose. The online grocer's finance director Duncan Tatton-Brown said: "We are not worried at all. We know there are different potential outcomes if either party decided to terminate."