Retail news round-up on November 24, 2014: Aldi UK leadership pair part company, Tesco cuts ad spend, Amazon plans new video service, business rates reform urged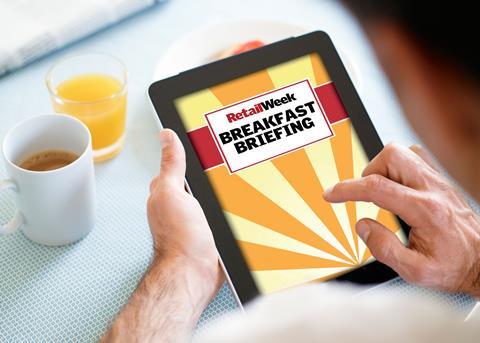 Barnes named boss of Aldi UK as Heini becomes chairman of Aldi Sud
Aldi has named Matthew Barnes sole chief executive of its UK and Ireland business. Roman Heini, who had run the UK business jointly with Barnes, has been made chairman of parent Aldi Sud's advisory board. Heini and Barnes became joint UK managing directors of Aldi in 2010 and have taken it to unprecedented success.
Tesco slashes advertising spend in October
Tesco cut TV and press advertising by two-thirds in October. The supermarket spent just £2.9m of the £34.6m splashed out on TV and press advertising by UK grocers in the four weeks to 9 November, according to market researcher Nielsen.
Amazon plans ad-supported video streaming service
Amazon reportedly plans an advertisement-based video streaming site. The etailer will offer the service separately from its existing Amazon Instant Video package which is bundled with the £79-a-year prime membership. The advertisement-based video on demand service will undercut streaming rival Netflix.
Business rates reform urged
The British Retail Consortium has urged reform of business rates and relief on the controversial tax. Retailers have requested that the Chancellor to extend a package of relief measures in last year's Autumn Statement. Business rates will generate around £27bn for the Treasury in 2014 and the amount that companies pay is growing at almost double the rate of council tax and fuel duty.