Retail news round-up on August 6, 2015: Aldi's UK expansion, Dixons Carphone boss could get £4.9m and Apple Pay not regular habit.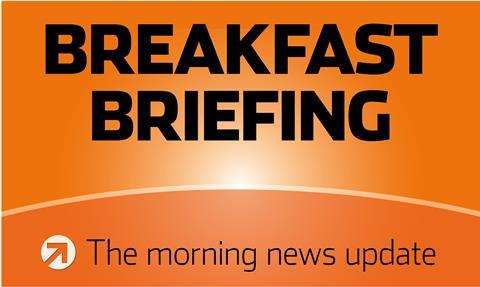 Aldi injects £600m to open 130 new UK stores
Aldi has allocated £600m to open 130 new stores in the UK and recruit 35,000 additional staff as part of its expansion plans.
The discounter aims to boost its UK workforce of 27,000 staff by more than double in the two-year planned investment, Sky News reported.
Separately, the supermarket group has become an official Team GB partner for the Rio 2016 Olympic Games.
Dixons Carphone chief could earn up to £4.9m next year
Dixons Carphone chief executive Sebastian James could make as much as £4.9m next year if he achieves performance targets for the retail group, The Guardian reported.
James is in line for a base salary of £820,000, with a possible further £1.02m annual bonus and up to £3m in long-term share awards, the retailer's annual report showed.
He earned £1.7m, including a maximum bonus of £1.02m, in the nine months to May 2015.
Few use Apple Pay to buy products
More than a third of people are clueless about how to use Apple's contactless payment system, raising questions over its success.
Only 3% of iPhone 6 owners regularly use Apple Pay to purchase products in stores, according to a survey of 1,498 iPhone 6 users by Pymnts.com and analytics firm InfoScout.
"The results are pretty clear…Apple Pay has not become a regular habit for users who have the application and are able to use it in stores that accept it," said Pymts.com chief executive Karen Webster.
InfoScout chief executive Jared Schrieber said: "The results of the survey also show that very few people are actually buying an iPhone to gain access to Apple Pay.
"What will be interesting will be to see how Apple Pay adoption will be impacted by Apple Watch users, which is something we will be tracking in our next survey."