Retail news round-up on March 23, 2015: Achica slips into the red, Morrisons' boss invests £1m in shares, and Aldi eyes more UK stores than 'Big Four' combined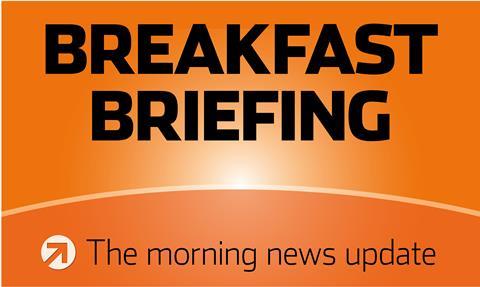 Achica incurs annual loss of £7m
Achica slipped into red due to heavy administrative expenses, despite annual sales increase, according to the Telegraph. The online luxury homewares retailer recorded a loss of £6.97m, while sales rose 50% to £56m in the year to end of 2013. But the retailer boosted its headcount by more than 40% to 97, with staff costs almost doubling to £4.2m.
Morrisons' new boss buys company shares worth £1m
Morrisons' new chief executive David Potts invested over £1m in the grocer's shares, days after joining the troubled retailer, Reuters reported. Potts bought 508,000 shares at 205.85p a share.
Aldi eyes more UK stores than 'Big Four' combined
Aldi is plotting more store openings in Britain this year than the 'Big Four' combined, reported the Telegraph. The German discount retailer is looking to open 1.02m sq ft of shop space in 2015, the equivalent of roughly 60 shops, according to supermarket research findings from IPD and Colliers. This is in comparison to just 450,000 sq ft for Sainsbury's, 220,000 sq ft for Morrisons, and is almost ten times more than the 170,000 sq ft Tesco intends to open.