Retail news round-up on September 17, 2015: Eagle Eye's soaring sales, small firms split on Europe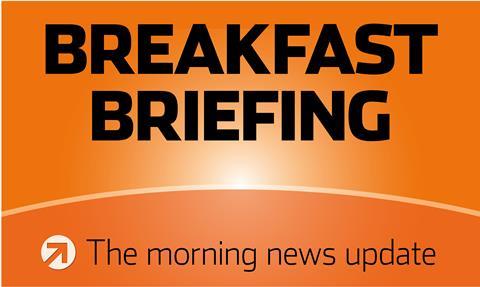 The digital promotions firm Eagle Eye, which is backed by former Tesco boss Sir Terry Leahy, has reported a 165% jump in sales.
The company, which signed contracts with Sainsbury's and Asda this year, saw revenues climb to £4.9m from £1.8m a year ago, the Daily Telegraph reported.
However its full-year losses widened from £817,000 to £1.5m to June 30. Gross profit grew 71% from £1.4m to £3.5m.
——
Small businesses in the UK are split over whether to stay in the European Union or not, according to a new survey.
The Federation of Small Businesses poll found that 47% of its members would vote "yes" and stay in, but around 41% would vote to exit, the BBC reported.
About 60% of small firms in Scotland would vote "yes", the survey found.