Amazon is to increase the number of seasonal staff it employs this year by 5,000 to 15,000 this Christmas.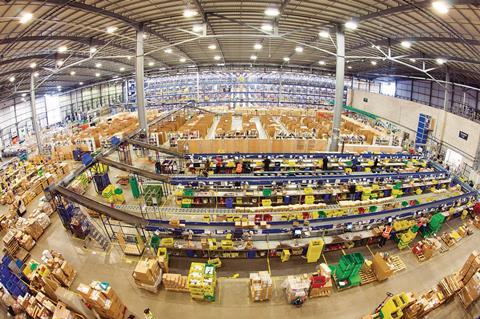 The etail giant will bring the new staff to its eight fulfillment centres across the UK and its customer service office in Edinburgh, ITV News reported.
Amazon said many of the temporary staff would become permanent.
Amazon UK director of operations Catherine McDermott said: "On our busiest shopping day last Christmas, customers ordered a total of 3.5 million items during one 24-hour period at a rate of 44 items a second."
Department store John Lewis said today it will hire 2,000 Christmas temps.