The Island Pacific Speciality Retailer of the Year is bed-seller Dreams, which has bounced back from the brink to stand out from the crowd.

Winning back customer trust after a retailer has gone into administration is always a challenge. To do that while achieving strong growth in just three years, as Dreams did, is rare.
But it is why the bed specialist stood out for the judges in this category, which had a number of very strong submissions from some excellent speciality retailers.
One judge described the revitalisation of Dreams as a "phenomenal job", while another praised the leadership for the "extraordinary" culture revolution achieved among staff.
And it seems Dreams' customers agree. Customer satisfaction remains high and delivery cancellations are down significantly. Returns are down too as product quality has been improved.
"Dreams is sticking to its knitting and that's what makes it a really good speciality retailer"
While the judges and Dreams itself acknowledge there remains further to go, the beds specialist has been completely transformed since it was acquired out of administration in 2013.
It has repositioned itself as an 'expert in sleep', while offering a wide range of quality beds and a high standard of customer service.
One judge said: "This is a true turnaround success story, done the right way. Dreams got the product and the knowledge sorted out first and is now refurbishing the stores rather than the other way round. It has seen the opportunity to become a knowledge specialist."
Led by chief executive Mike Logue, Dreams is now focused on becoming the UK's most recommended and profitable bed company.
To achieve that, it opened seven new stores last year and refurbished 65 stores in the latter half of the year.
The Comfort By Colour scheme was relaunched and rolled out across the entire estate – the initiative colour codes mattresses by type and comfort level to make it easier for customers to find the right one.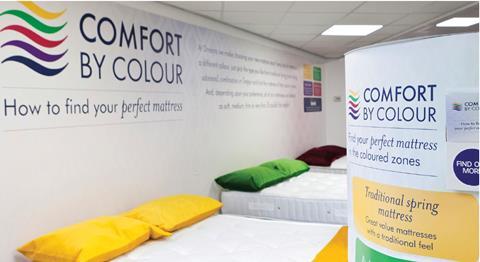 Multichannel investment
There has also been investment in the website as part of Dreams' strategy to become "a true multichannel retailer".
A sleep tracking app, Sleep Matters, was launched last year, offering sleep-cycle analysis and bed-down and wake-up music.
There are signs too of ambition to become the leading expert on sleep through its digital magazine Sleep Matters Club. Also providing tips and advice on sleep and wellbeing, it has driven 50,000 page views per month.
Meanwhile, the financial figures speak for themselves. Like-for-like sales rose by 19.4% in 2015 and in the year to December 23, 2015, pre-tax profits soared 3,175% to £13.1m, compared with £400,000 in 2014.
Performing "well ahead" of expectations in the current year, the original EBITDA target has been upgraded.
Judges praised Dreams for remaining focused on its core category. One said: "A lot of big-ticket retailers tend to drift along into other categories. Dreams is sticking to its knitting and that's what makes it a really good speciality retailer."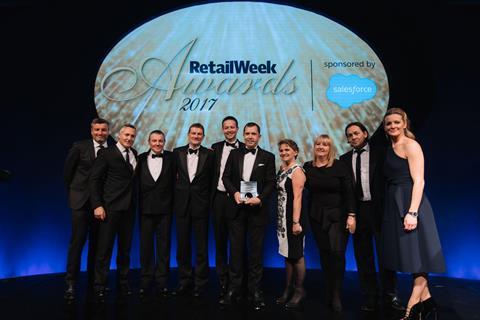 Island Pacific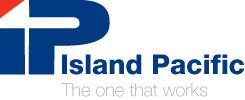 The Island Pacific SmartSuite offers end-to-end solutions for today's expanding and increasingly international retail market.
Island Pacific provides a tightly integrated but modular solution in a real-time environment, from the initial planning of products, purchasing, pricing, replenishment and selling of products regardless of channel.
This will ensure retailers can meet their ever demanding consumer's needs in an increasingly competitive landscape by providing a truly seamless retailing solution.
Island Pacific offers a retail pedigree that is second to none and with a global customer base utilising the Island Pacific SmartSuite solution in all channels and in every region. islandpacific.com