Upholstered furniture retailer Sofa.com is poised to open a new pop-up showroom in Leeds as it continues to grow its UK store footprint.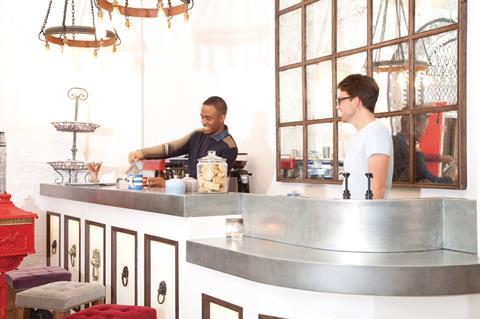 The temporary space in the city's Victoria Quarter will be the sofa retailer's second pop-up store.
Its presence in Leeds will bring Sofa.com's portfolio to eight.
The retailer opened another pop-up in Brighton this week and has six permanent bricks-and-mortar stores located in Edinburgh, Glasgow, Chelsea, Bankside, Islington and Bath.
Retail Week understands that Sofa.com is eyeing additional physical store space across the UK, while it is also rumoured to have secured a permanent site in Yorkshire.
Sofa.com reported a 465% increase in operating profits to £1.6m, and a total sales increase of 5.2% to £23.9m for the year ended February 29, 2016, according to accounts filed to Companies House.