Poundland has launched a DIY range in collaboration with Tommy Walsh, the former star of television show Ground Force.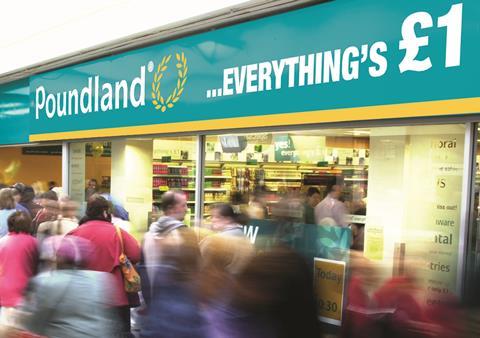 The budget retailer has unveiled a range of 200 DIY products extending from hammers to paint brushes, which all cost no more than £1.
Poundland said the products would be five to six times more expensive in the stores of a DIY chain.
The discounter is offering the range despite a growing trend of young people turning to tradesmen for their DIY needs.
Poundland said there is a gap in the market because people can save a lot of money by buying its DIY range rather than relying on tradesmen.
The retailer said customers can kit out a toolbox for under £10 using its range.