Pets at Home has decided to close its seven small-format Barkers stores, bringing its trial of the premium venture to a close.
The pets specialist, which traditionally occupies big-box stores on retail parks, said the Barkers concept "does not offer the potential to be rolled out profitably".
It said a key challenge was a lack of availability of desirable, high street locations, meaning limited scalability.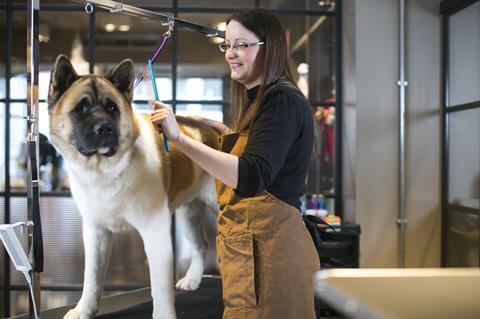 "We have therefore decided to end the trial and close our seven Barkers stores by the end of March," a Pets at Home spokesman said.
The retailer launched a trial of the dog boutique stores in 2014.
It said there were positive learnings from the experiment that will be incorporated into its core store estate and confirmed that all colleagues from Barkers stores will be offered alternative roles within the business.
Last year, chief executive Ian Kellet unveiled plans to exit the business and hand over the reins to Peter Pritchard in May.