Mothercare chief executive Mark Newton-Jones has been proposed to become the furniture giant's first UK board executive.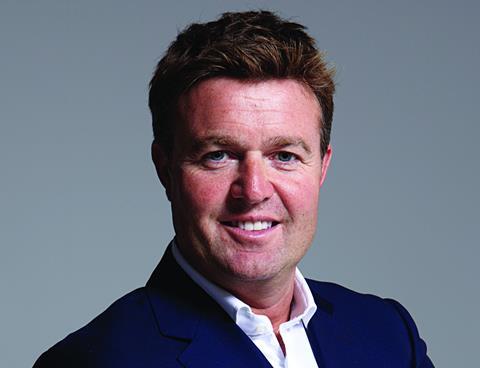 Newton-Jones is set to join Ikea's supervisory board, INGKA Holding BV, pending a formal vote at the group's annual meeting in November.
Prior to joining Mothercare in 2014, Newton-Jones ran home shopping group ShopDirect and held an executive role at Next. Last month, he stepped down from his non-executive director role at fashion etailer Boohoo.
Commenting on the role, Newton-Jones said: "Ikea is a household name globally and is a hugely successful retailer in its sector. It is a privilege to be proposed to serve on the supervisory board."
Mothercare reported a 51% surge to £19.6m in its full-year profits in May under the helm of Newton-Jones, who revealed to Retail Week that he had spurned an approach from Debenhams for its chief executive role, which has since been given to Sergio Bucher.
Also in line for a spot on the board is Plantasjen boss Jon Abrahamsson Ring, who has worked for the Ikea Group in Sweden, Canada and China for more than 10 years.
Chairman of the INGKA supervisory board Lars-Johan Jarnheimer said: "With their customer-focused and solid background in retail, both from logistics and digital development, Jon and Mark will bring additional contribution of experiences to the board, which will further enable us to develop our offering as a multichannel retailer for the many people."