ManoMano has launched a dedicated online marketplace for UK trade professionals called ManoManoPro, which co-CEO Philippe de Chanville says offers a greater variety of products and prices than its competitors.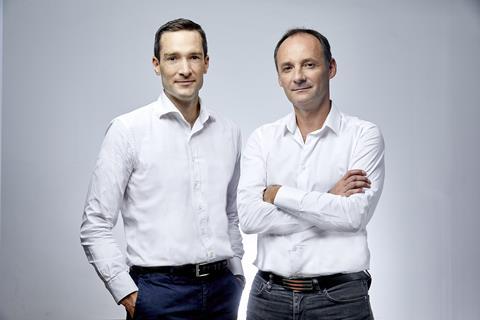 ManoManoPro is a dedicated B2B marketplace offering a range of more than 1 million products to UK trade customers.
De Chanville said the marketplace is aimed at smaller trade workers with a maximum of 10 employees who "represent around 90% of the trade companies in the UK and currently don't get the good deals that larger companies can secure with high-volume orders".
The product range is aimed at builders, carpenters, electricians, painters, plumbers, farmers, garage owners and hotel managers, with the delivery of an essential selection of items offered within 24 hours to a location of the customers' choosing.
Customers can order on ManoManoPro's dedicated app, where they will also be able to speak to advisers on the best products or tools for their latest project.
ManoManoPro launched in France in 2019 and has been downloaded by a quarter of construction professionals in the country. The platform was launched in Spain and Italy in 2020.
"The UK has been our fastest-growing market in the last year and, for us, it's definitely our most important point of focus for the moment," said de Chanville.
"As a result, we wanted to have a dry run in countries where there would be less of an impact if we did things wrong."
De Chanville said that, as well as offering more competitive prices than other UK operators, the depth of ManoManoPro's range will make it stand out from its competitors.
"We have over 1 million products, which you don't get with retailers that have their own lines of products and a more limited assortment," he added.
Sign up for our daily morning briefing to get the latest retail news and analysis