Lombok has not ruled out opening more stores after being bought out of pre-pack administration by its management for the second time in two years.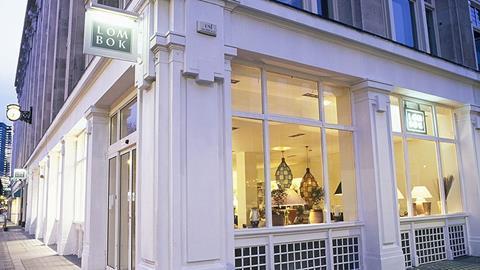 The furniture retailer had in recent weeks begun a closure programme before appointing Leonard Curtis as administrator on Friday, as revealed by Retail-Week.com.
It has closed nine of its 12 stores, and now has just its Tottenham Court Road store, its outlet store and a concession in House of Fraser trading. It also has a store in Red Brick Mill, West Yorkshire, whose future remains unclear. It is thought that about 40 store staff have lost their jobs. More redundancies are expected at head office.
Managing director Stuart Lewis, who said all suppliers remained supportive, said: "If and when we open more stores, they would have to be the right size, and the right locations." He sees Lombok having a "small number of destination stores and a very strong online presence".
Management including Lewis stay, and Privet Capital remains the primary investor. Lombok will focus on its Tottenham Court Road store and its online business, its "fastest growing channel", according to Lewis. Together, the flagship store and the web represent 70% to 80% of turnover.
Lombok is to open a second House of Fraser concession, in Birmingham, next month.
He said stores that had shut, which include King's Road and Bluewater, suffered because they were too small to show its full range.
Property sources have told Retail Week that landlords of closed stores are owed rent. It is unclear whether they will get their money back through the administration process. Lewis declined to comment.
Lewis insisted that Lombok had a place on the high street. "We wouldn't have come out the other side of this process if there wasn't a strong level of interest in the brand," he said, adding that Lombok would focus on unique product ranges and maximising stock availability.