Fashion and furniture retailer Laura Ashley will officially launch in China via House of Fraser and Alibaba-owned online operator Tmall, the Guardian reported.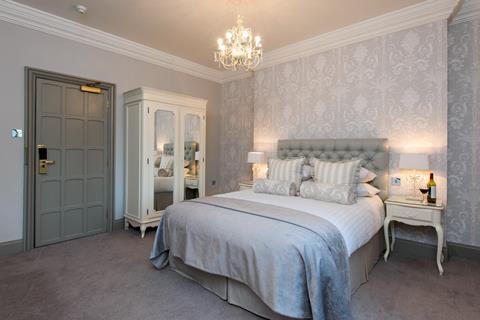 The brand is set to launch a website in China and will also start selling clothing in the first House of Fraser store in the country, which will open in Nanjing this autumn.
Laura Ashley finance and operations director Seán Anglim said its longterm aim was to find a Chinese franchise partner.
Anglim said: "China is not easy as evidenced by how many [retailers] have got in and how many have come out. It is all about finding the right partner and doing it at the right time."
The business first floated the idea of launching in China in 2014. It announced good full-year results yesterday.