Department store John Lewis is to unveil its biggest-ever own brand with the launch of a new home range online and in shops in September.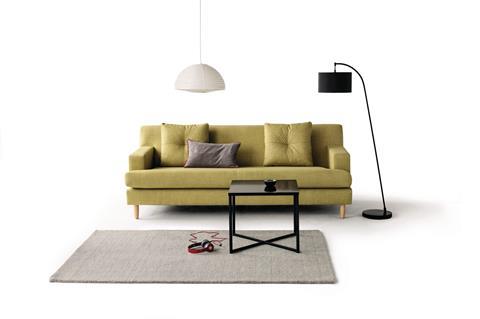 House by John Lewis will initially comprise 600 SKUs, but the number could rise by as much as 50% in the spring, according to Paula Nickolds, buying director for home at John Lewis.
Nickolds said the House by John Lewis sub-brand is the biggest launch for the retailer in terms of investment and number of lines. She added that the department store group had invested "multiple tens of millions of pounds" in the launch.
John Lewis will open 3,000 sq ft branded shop-in-shops, as well as a branded area online.
In March this year John Lewis Partnership chairman Charlie Mayfield identified own brand as a key strength of the group, which also operates Waitrose, and said the retailer had upped the pace of product innovation.
"Developing products you cannot buy anywhere else has never been more important," he said.
In fashion, John Lewis has this year teamed up with designer Alice Temperley to create unique products, while Waitrose creates lines through tie-ups with Delia Smith and Heston Blumenthal.
House by John Lewis is positioned above the retailer's own brand value range. "It's about having a compelling offer at affordable price points," said Nickolds.
John Lewis design manager Theo Williams added that the launch is the latest step in making the department store "the destination for great design".