Ikea has given its website a makeover as part of its ambition to become more convenient to UK shoppers, with plans to roll it out globally.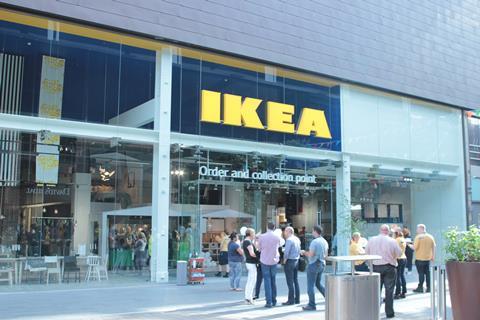 The Swedish furniture giant said the newly redesigned website is "much simpler, more inspiring and easy to use".
The site is now fully responsive, meaning it adapts to work with a range of devices, and offers customers inspiration in the form of suggested and related items.
IKEA has also added a 'quick view' side panel to give shoppers more inspiration about products.
The company has commenced a trial of the new website in the UK, after initially testing an earlier version in Ireland.
An Ikea spokeswoman said: "We want to offer our customers the possibility to connect with us whenever and wherever they want to."
The furniture retailer said it selected the UK and Ireland for the trial because the two markets are "digital-savy" and already "react well to multichannel activities and ways of shopping".
Ikea, which has opened a range of smaller-format stores dubbed order and collection points, said it hopes to now finalise its development before rolling it out globally in the near future.
Ikea's website currently has approximately 1.9 billion yearly visitors.