Homebase has launched a premium homewares brand as part of an overhaul of the DIY retailer's homewares offering that includes a spring launch of the Habitat brand.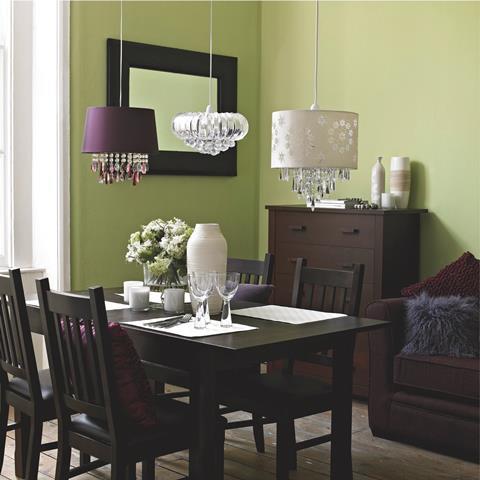 Homebase launched the Home of Style range in stores last month in response to customer research that found the DIY retailer lacked a clear pricing architecture in the category.
Head of trading for homewares Andrew Carnie said: "We want to create a differentiated offer. Research showed we needed to sort out our good, better, best pricing."
Homebase already has a value range but Carnie said it needed a premium range to complete the offer. The bulk of its mid-tier offer sits under the Homebase brand.
Home of Style has 1,500 SKUs, featuring style-led items such as silver-plated frames and vases.
"We're using the sourcing capabilities of [Homebase parent] Home Retail Group so the products will be really good quality and really affordable," said Carnie.
In the three weeks since its launch, sales have "beaten forecasts" according to Carnie.
It has also revamped its Laura Ashley offer, and is considering its options for a spring launch of the Habitat brand, which Home Retail acquired, along with the UK website and three stores, for £24.5m in June. The rest of the Habitat business collapsed.
Carnie said the research indicated customers wanted a "classic and a modern brand", which he said Homebase could provide with its Laura Ashley and Habitat offers.
The revamped Laura Ashley range includes exclusive ranges and comprises 300 SKUs.
Carnie declined to give details on the Habitat launch, saying Homebase was still "working through it all". He said Homebase would launch a range in spring, and did not rule out sister company Argos selling some Habitat products too.
Carnie said Homebase was "taking everything into account" before finalising the launch, including claims Habitat products have previously been overpriced.
Homebase has also been trialling a 'Create the Look' interactive digital initiative to help customers design interiors by uploading a photo of their room to a touchscreen TV.