Northern furniture retailer Barker & Stonehouse is moving south for the first time with the launch of a smaller, quirkier London store in July.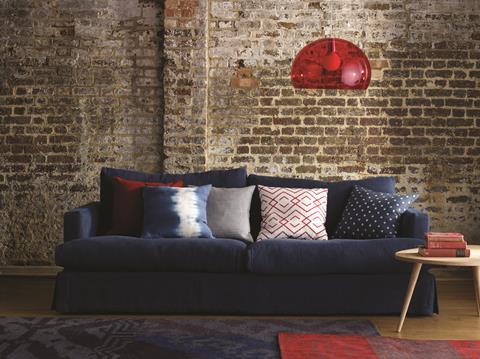 The upmarket retailer, which is based in Middlesbrough, has invested £1m in the 12,500 sq ft store in a former candle factory in Battersea.
The Battersea store is an "edited version" of its existing stores, according to Barker & Stonehouse managing director James Barker. Its standard shop is about 30,000 sq ft.
The London branch will also feature more "quirky, interesting pieces".
Barker said he decided to make the move to London after spending time in the capital during the Olympics.
"I was taken by the vitality of the city," said Barker. "Then I sort of fell upon the building and just thought it would make a great shop. With the London economy doing so well, I thought if we are going to make a break south then this is the right time."
However, the retailer has no plans for further shops in London or across the South.
Barker said: "This will be our only opening this year as then we will be drawing breath for a while. In the first six months, we will have a lot to learn. I am sure we won't get it [the London store] right first time."
Barker & Stonehouse already sells in the south via its website, which he is said is a growing part of its business and it offers click-and-collect at all of its stores. The service will be available at the Battersea store from launch.
Battersea will be Barker & Stonehouse's ninth store. The furniture retailer has shops across the Northeast and Yorkshire but has never ventured further south than Nottingham.
It stocks a full range of furniture, flooring, gifts and accessories, and brands including Natuzzi and Parker Knoll.