Rent-to-own retailer BrightHouse has said conducting more rigorous affordability checks on potential customers is hurting its business model.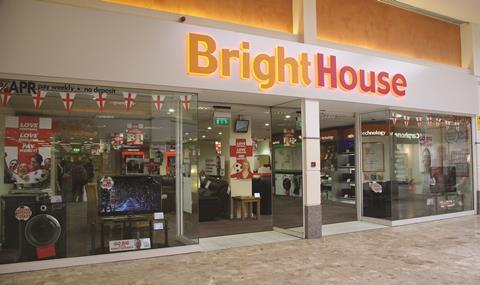 The company, which allows shoppers to pay for goods in weekly instalments with annual interest rates of up to 99.9%, said more detailed checks on customers' finances were having a material impact on the number of consumers signing contracts, The Guardian reported.
"We have made changes to our customer sign-up process to include a more detailed assessment of income and expenditure," said BrightHouse's chairman Henry Staunton in accounts filed at Companies House.
"This is proving to be onerous and time-consuming for our customers and colleagues. These changes are having a material impact on the level of customer sign-ups and consequently on profit as we enter the new financial year."