Kingfisher has named Screwfix chief executive Graham Bell as B&Q's new UK and Ireland boss amid a management reshuffle, Retail Week can reveal.
Bell, a Kingfisher veteran of 20 years, will succeed Christian Mazauric on October 1.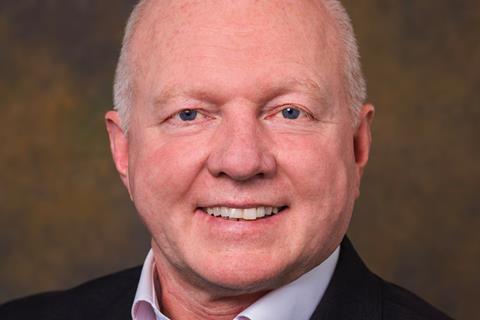 Prior to becoming boss of Screwfix, Bell held a number of senior roles at B&Q, including operations director and HR director.
He moved to Screwfix in 2006, leading operations and property for 10 years before becoming chief executive in 2017.
Bell's return to B&Q comes as Mazauric, who only took the reins at B&Q last July, prepares to become chief executive of Kingfisher's French business.
Mazauric will replace Marc Tenart, who is stepping down.
As part of the reshuffle, Kingfisher group digital director John Mewett will succeed Bell in the Screwfix hot seat.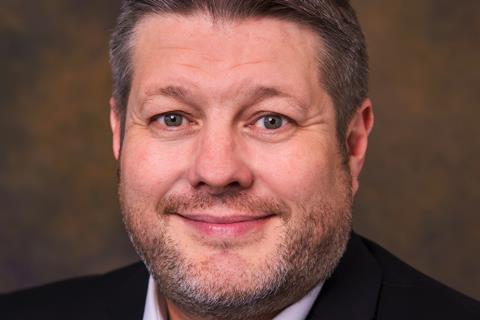 Mewett joined Kingfisher in 2008, spending eight years as Screwfix marketing and IT director, before taking on the digital role.
Kingfisher said a search was underway for Mewett's replacement.
Kingfisher chief executive Véronique Laury said: "Christian, Graham and John are all highly experienced Kingfisher leaders who truly embody our One Kingfisher values. They are proven operators who are already playing instrumental roles in our transformation.
"I am delighted that we have the depth of talent to promote from within the company and therefore provide the continuity, stability and leadership for our colleagues whilst we continue our transformation journey."