B&Q is to make changes to one of its loyalty schemes as it adopts an overt 'everyday low prices' strategy.
B&Q will stop taking new registrations for its Diamond Card, which caters for customers over 60, from September 3 and change some of the benefits of the scheme.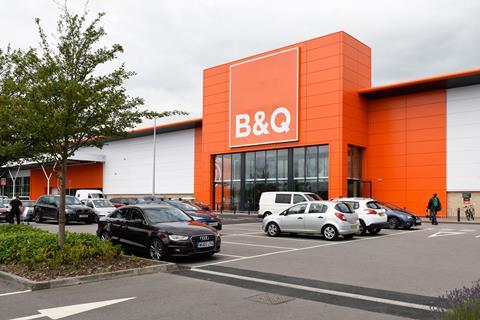 The Kingfisher-owned retailer said the shift reflected its push to provide all of its customers with the most competitive prices.
Diamond Card customers have benefited from 10% price reductions on Wednesdays across all product categories.
B&Q will now only offer Diamond Card Wednesday reductions on gardening products, covering approximately 10,000 in total. The retailer said gardening products are the most popular among Diamond Card customers, half of which spend with B&Q throughout the week.
The shift follows B&Q's decision last month to invest £100m in lower prices to "make home improvement more affordable for all customers".
Trading director Paul White said: "Customers of all ages want to have prices they can trust, and as industry leaders it's our responsibility to look after their best interests by ensuring our customers get our most competitive price.
"That's why we're simplifying our pricing – reducing the number of deals and reviewing our loyalty benefits – to make our prices clear, transparent and trusted."
Existing Diamond Card customers will continue to get the benefits of membership of the B&Q Club loyalty scheme.