Lakeland chooses BP's Catherine Nunn to succeed managing director Sam Rayner and the heat is on for the kitchen specialist's new boss.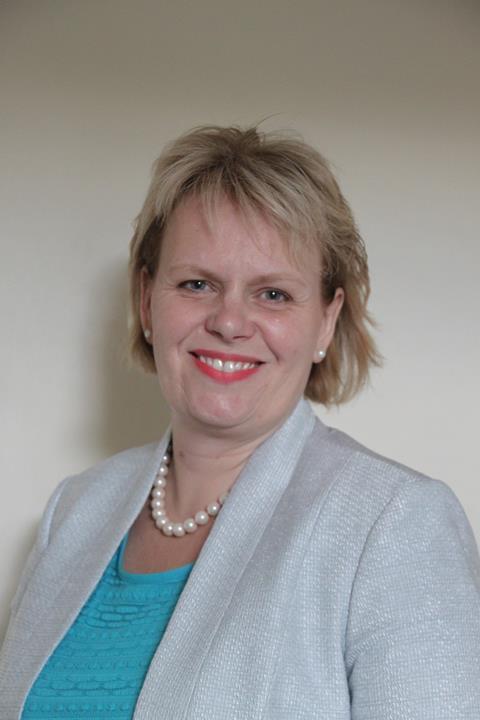 As of January 1, Nunn will be the first person outside the Rayner family to run the business.
There is likely to be considerable pressure on Nunn therefore to ensure the safe handling of the much-loved 50-year-old, family-owned business with its roots in Windermere, Cumbria.
She will take on the kitchen accessories specialist's ambitions for international growth as well as its continued progress on home soil, while Sam Rayner steps up to become company chairman.
But her experience should stand her in good stead.
A growing portfolio
Nunn has worked for oil and gas giant BP for more than 20 years in seven different roles.
Currently, as UK retail director, Nunn is responsible for running BP's country-wide portfolio of 330 retail sites. This number makes Lakeland's estate of 69 stores in the UK, and a handful in the Middle East and India, appear small by comparison.
Likewise, Nunn currently manages a team of more than 5,000 emplyees, while Lakeland employs a total of 1,800.
However, with Lakeland's ambitions to reach a "wider audience in the UK and beyond", Nunn's experience of running large operations should make her a perfect fit.
She is well placed to help Lakeland achieve scale, even if the retailer's larger stores and reputation for innovative kitchen products present an altogether different challenge to that of the BP forecourt.
Commenting on her appointment, Nunn says: "Great strides have been made to expand the company into a broader market and I am confident that my experience will help Lakeland to reach an even wider customer base."
International expansion
Nunn sees her "considerable international retail experience" as being "particularly useful" to Lakeland. The retailer is focused on making a "well-planned journey into markets outside of the UK", and nurturing its existing international operations.
Before becoming UK retail director, Nunn was BP's european retail operational excellence manager, and global retail programme manager before that, with responsibility for co-ordinating operations across four continents.
And as her Linkedin profile reads: "I have extensive pan-european experience at operational and board/senior leadership levels".
Nunn was even an operations manager for BP in Germany for three years, where Lakeland recently launched online.
Her international experience, not to mention her skills as a multilinguist with "native proficiency" in German, could give Lakeland an edge when it comes to its overseas aspirations.
Relationship building
During her five years as UK retail director, Nunn has been credited with deepening and expanding BP's partnership with Marks & Spencer, and consequently delivering material growth for BP against a backdrop of overall sales decline in the forecourt sector.
Nunn is expected to harness that experience to enhance Lakeland's relationships with numerous brands that are fundamental to its product offering, such as Tefal's latest cordless vacuum cleaners, exclusively to its customers.
The kitchen specialist's unique range was one of the things that Nunn says attracted her to Lakeland. This, paired with what she calls her "relentless focus on the customer and their needs", is likely to prove useful and demonstrates her genuine affection for the Lakeland brand.
What Nunn's CV is missing, however, is experience in omnichannel and ecommerce. Lakeland made a significant investment to boost its online operations last year following a disappointing set of results the year before.
But Rayner does not seem phased by this gap in her skillset, being happy to hand over the reins to a non-family member for the first time with the support of a team of directors also outside the family.
Having demonstrated her loyalty to BP with more than 20-years of service, Nunn clearly possesses the long-term commitment that family-owned businesses such as Lakeland often value above all else.