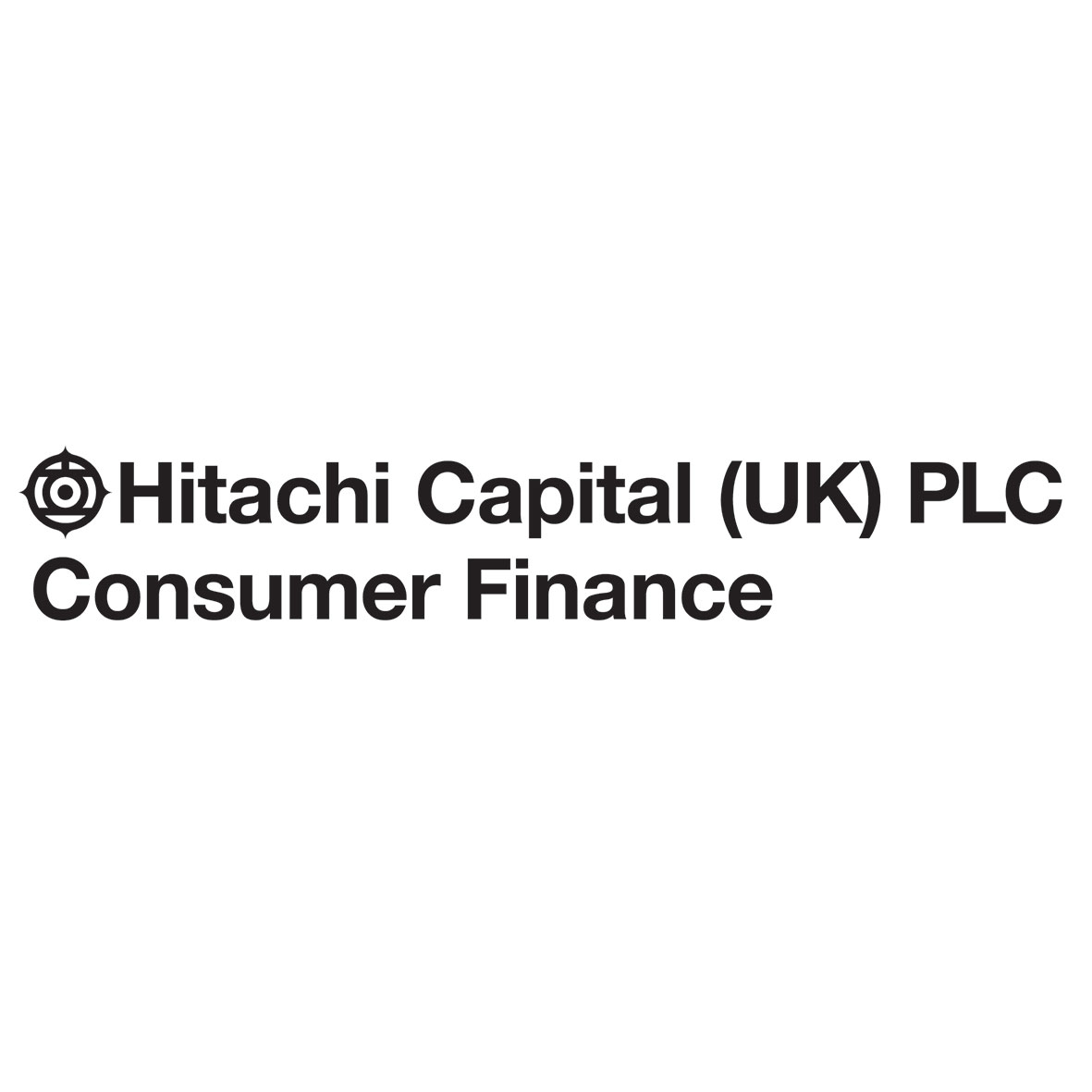 Hitachi Capital (UK) PLC
Hitachi Capital Consumer Finance is the UK's leading retail point-of-sale credit provider. Working with more than 3,000 partners, from high street giants to ecommerce experts, we provide flexible credit solutions that work seamlessly with your business, giving customers the freedom to purchase across any channel, whenever they want, quickly and easily.
Last year we provided more than £2bn of consumer lending to more than 1 million UK customers and continue to offer the widest range of products on the market. From interest-free and interest-bearing credit, to buy now, pay later, as well as options for retailers without FCA authorisation, we work with you to turn browsers into buyers.
Contact info
Retail Voice

Profit warnings from leading etailers demonstrate the battle doesn't just lie in online v physical, but in challenges faced by the industry as a whole.