Online sales at The Fragrance Shop soared by over 100% over the Christmas period as like-for-likes also shot up.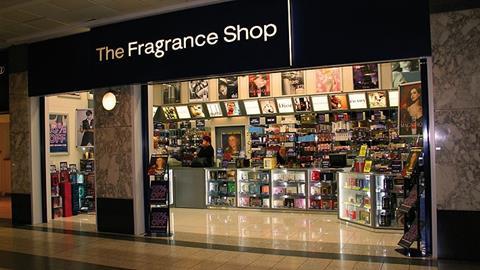 Over the five-week period sales through Thefragranceshop.co.uk and sister site Perfumepoint.co.uk were up by 110.6% as shoppers snapped up higher priced fragrances.
Like-for-likes across The Fragrance Shop's 127 stores and Perfume Point's eight outlets grew by 13.2% year-on year, while sales grew by 22.8%.
The Fragrance Shop chief executive Sanjay Vadera said: "Our business model of offering top branded fragrances at great value has proved very successful as more and more shoppers look for good value offers.
"Looking ahead to 2012 we expect to see further growth and more of our stores opening up throughout the country."
The fragrance retailer said 2011 was "monumental" as The Frangrance Shop opened 14 new stores in 2011 and to the group portfolio grew by eight stores after the acquisition of retailer Perfume Point in April. An evolutionary new store design in Cardiff also opened and has seen sales increase by 118% since its relaunch.