Christmas sales at beauty retailer Lush "exceeded expectations" as customers were pulled in by own-brand products and the "engaging" store experience.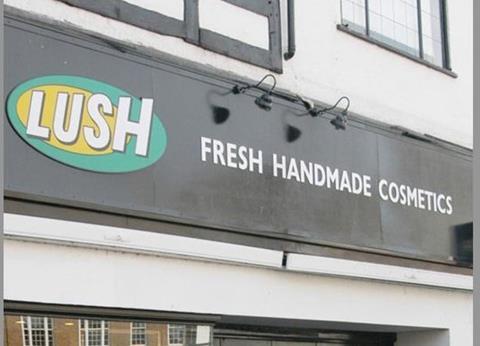 Excluding VAT like-for-like sales jumped 5% in December. Total UK retail sales were up 13.8% compared to a 6.8% increase for December 2010.
Lush UK property director Paul Wheatley said: "Our sales exceeded expectations and were helped by our belief that innovative products delivered via great customer service in an engaging environment would bring customers into our stores.
"The focus for 2012 is for more of the same and to build upon our improved December sales."