French cosmetics giant L'Oréal is considering a €1bn sale of The Body Shop, according to reports.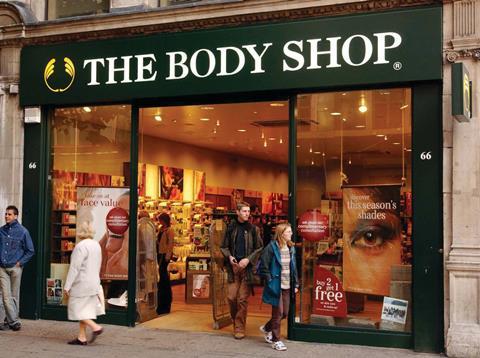 L'Oréal is looking at options for the business as part of a review process being run with bankers at Lazard, the Financial Times reported.
An outright sale is reportedly the most likely outcome, with private-equity firms already circling.
The French group acquired The Body Shop 11 years ago in a £652m deal.
The retailer, which was founded in 1976 by Anita Roddick, has around 3,000 stores across 66 countries. Around 2,000 of the stores are franchisees, while the rest are company-owned.
In its most recent half-year to June 30, operating losses at The Body Shop widened to €22.2m as it faced difficulties in markets such as Hong Kong and Saudi Arabia. Like-for-likes slipped 0.6%.
Last month, L'Oréal announced a shake-up of its UK business, with Linda Campbell promoted to run The Body Shop's UK operations.
Her predecessor, Simon Cable, has taken on the role of deputy zone director for North America and EMEA.
A Body Shop spokeswoman declined to comment on the reports.
L'Oréal is due to report full-year results tomorrow.