LloydsPharmacy's bid to buy Sainsbury's pharmacy arm is facing scrutiny after a probe found shoppers could be hit by a "loss of competition". 
The Celesio-owned retailer agreed a deal in July to buy the grocer's pharmacy business for £125m.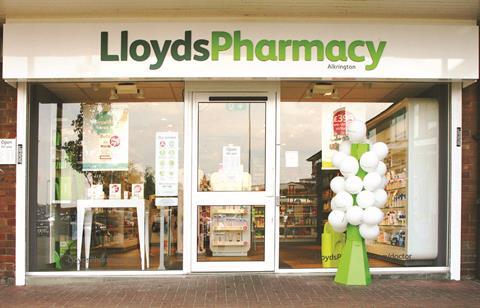 The deal has been investigated by the Competition and Markets Authority (CMA), which today said it had found 78 local areas where customers could be affected by a loss of competition.
It said there were also local areas where it has been "unable to reach a positive conclusion on whether the merger gives rise to a realistic prospect of a substantial lessening of competition".
An in-depth "phase 2" investigation will now be conducted by an independent group of CMA panel members.
The deal will see LloydsPharmacy acquire 281 pharmacies in total, including 277 in-store pharmacies and four located in hospitals, all of which will be rebranded as LloydsPharmacy. It will pay Sainsbury's commercial annual rent for each location.
Sheldon Mills, CMA's senior director of mergers said: "At a local level, pharmacies compete on a range of factors that are important to customers such as availability of medicines, waiting and opening times and the quality of advice.
"After the merger, Lloyds will no longer face competition in certain local areas from one of its rivals and following our initial investigation we are concerned that this might affect choice, quality and service for customers."
"We think a detailed investigation is needed to look at these concerns."
A Celesio spokeswoman said: "While we accept there may be some geographical areas affected by a lessening of competition we do not believe it is as many as outlined by the CMA.
"We are considering our response to the CMA including the option of progressing into a phase 2 investigation."
A statement from Sainsbury's said: "We note the announcement today from the CMA. We continue to work closely with LloydsPharmacy during their discussions with the CMA. Both parties remain fully committed to the transaction and continue to expect completion by the end of February 2016."