As Alliance Boots acquires two pharmacy chains in Latin America, Retail Week lifts the lid on parent firm Farmacias Ahumada.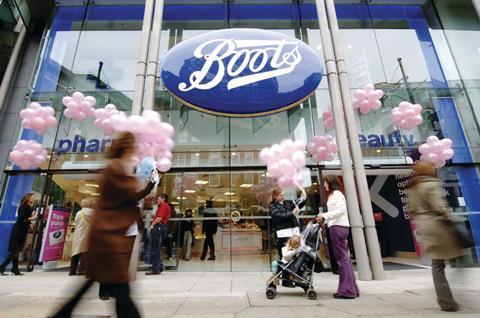 Farmacias Ahumada (FASA) Group is a publically-listed pharmaceutical specialist in Latin America comprising of two retailers: Farmacias Benavides, based in Mexico and Farmacias Ahumada, based in Chile. Alliance Boots is buying the firm from from Group Controladora Casa Saba (CCS), a subsidiary of Grupo Casa Saba (GCS).
FASA operates 1,400 stores across both chains, with combined revenues of around £835m.
The retailers sell medicines, pharmacy products, nutritional supplements, beauty, hygiene, personal care and convenience items.
Farmacias Ahumada
Farmacias Ahumada was founded in 1969 and is one of the three largest retail pharmacy chains in Chile, alongside Cruz Verde and Salcobrand.
Farmacias Ahumada operates 400 stores, which on average cover 60 sq m and are located primarily in central Chile. The business employs around 3,900 people.
In 2009, FASA was involved in an alleged price-fixing scandal with rivals Cruz Verde and Salcobrand. According to reports at the time, the company reached an out-of-court settlement with the country's anti-trust regulator, agreeing to a fine and to reimburse customers.
Farmacias Benavides
Farmacias Benavides was founded in 1917 and has grown to be the third largest retail pharmacy chain in Mexico, with around 1,000 stores.
The average store size is around 240 sq m and the business employs about 7,800 people.
In 2002, it was acquired by Farmacias Ahumada (FASA) and three years later its pharmacies were all brought under the new name Farmacias Benavides.