Stefano Pessina is to become boss of Walgreens Alliance Boots with Walgreens president Greg Wasson to retire when the businesses merge.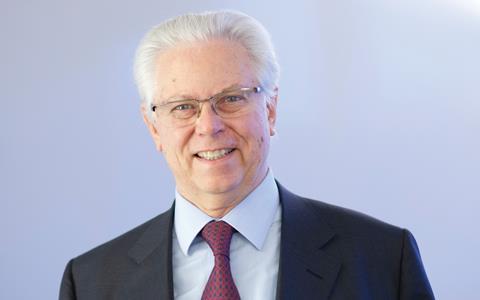 Walgreens' president and chief executive Wasson will hand over the reins to Alliance Boots executive chairman Stefano Pessina, who will stand in as acting chief executive of the newly merged company.
Walgreens is in the process of buying the remaining 55% of Alliance in a deal worth an estimated $15bn (£9.6bn), due for completion in the first quarter of 2015.
The US drug-store giant first took a stake in Alliance Boots in 2012, acquiring 45% of the business to form the world's largest pharmaceuticals company.
At the same time that Pessina takes over on the executive side, Walgreens chairman James Skinner will become executive chairman of the new business.
Both will oversee the appointment of a permanent chief executive.
Pessina, who is the largest single shareholder in Walgreens, has headed up Alliance Boots since 2007 after his own business, Alliance UniChem Group, merged with Nottingham-based chemists chain Boots in 2006.