Harvey Nichols is deferring entry into India because of a range of practical hurdles and regulations are putting the luxury department store off the market.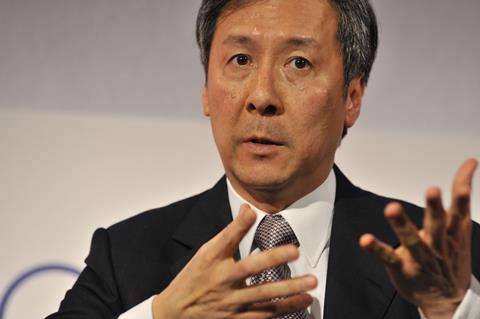 Chief executive Joseph Wan said at The Cloud Retail Week Conference today that a number of factors are making it too difficult for the retailer to launch a presence there, despite a growing middle class and retail spend. He added the government doesn't appear to have the desire to build the luxury retail sector.
"Despite huge potential, we have to defer the consideration of India for a few years," he said.
Wan said the first step is to look for countries that have the money and appetite for luxury goods when considering which markets to go into. The next step is to consider whether the business cycle or economic development cycle is ready to receive a business like Harvey Nichols.
Wan said: "In India, we discovered they still have heavy import duties on luxury goods and a large number of inflexibilities and restrictions on joint ventures." He added there is a lack of "proper city planning" - there is no Fifth Avenue or Bond Street where luxury retailers are grouped together, for instance. He said: "Everything is mixed together and it's very difficult at the moment to find the right environment for a Harvey Nichols store there. The government has no desire to build that industry."