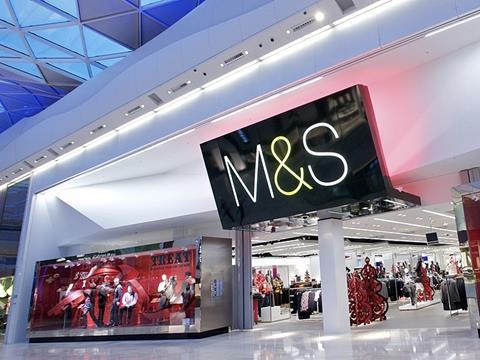 Marks & Spencer boss Sir Stuart Rose has played down any long-term threat to businesses such as his own from purely price-led retailers as the M&S posted better than expected fourth-quarter figures.
Looking past the credit crunch, Rose said: "Those retailers with a point of difference, integrity, that stand for the issues of tomorrow and keep faith with customers are more likely to survive than those, here today and gone tomorrow, driven on price and deals, that have nothing more than a superficial attraction."
Rose said that while trading conditions have not eased, they had not got worse and that "hard work is beginning to pay off" for M&S.
The retailer will make the most of its heritage and values later this year, with a marketing campaign centred on its 125th anniversary. Marketing director Steven Sharp said: "We'll treat the stores quite differently and make clear why this business has endured for that time."
Rose said M&S customers were getting better value across all categories. Market share in clothing was "broadly robust" and shoppers responded well to better ranging and enhanced value in food.
M&S posted a 1.9 per cent rise in group sales over the quarter, when UK like-for-likes declined 4.2 per cent. Like-for-likes fell 4.8 per cent in general merchandise and 3.7 per cent in food.
In perhaps an implied dig at Credit Suisse analyst Tony Shiret, a prominent critic who wrote last month that M&S was failing to appeal to young shoppers, Rose said M&S attracted 200,000 new customers under 35 during the period.
Shiret still questioned the extent to which M&S may be recovering.
Rose said he was "relaxed" about ongoing controversy about his combined role of executive chairman.