H&M sales have continued to slide, down 8% on a like-for-like basis in September.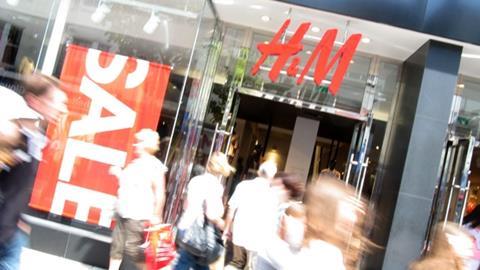 The Swedish fashion chain blamed the decline on unusually warm weather in most of the markets in which it operates. H&M said sales in countries with colder weather were satisfactory.
Overall sales rose by 1% reflecting H&M's growth. The group had 210 more stores on September 30 than at the same time last year, bringing its total to 1,869.
H&M's comparable year-on-year sales have been in negative territory since January 2008. Like-for-like sales in August were down by 11% with total sales were down 3%.