Police are investigating after a shop worker was attacked by a shopper after she was told that they had sold out of her favourite cup cake.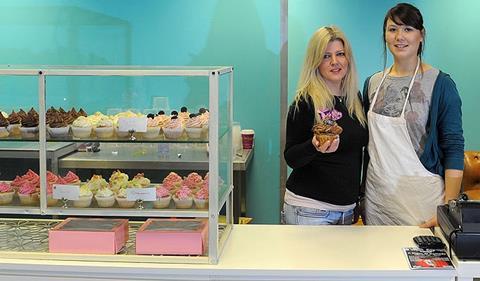 According to the BBC, the woman smashed displays and threw cakes around at the Sugarswirlz cake shop in Cardiff.
According to witnesses the woman was told that the £2.20 sweet tooth fairy cakes had all sold out, then the woman went "ballistic" said the owner.
She is said to have thrown cakes around the shop, aiming them at shoppers and staff.
She did not even wait for staff to tell her that they could bake some of her favourites fresh for her.
Owner Sally Dodd said: "You expect a certain amount of risk running a bar or pub but not in a cupcake shop."
She added: "She threw herself on the floor ranting and raving while her children screamed and shouted.
"Then she came round to my side of the counter and grabbed me by the hair before I could get out of her way.
"I managed to tear myself free before the woman started smashing glass display units and spilling cakes all over the floor.
"I've never seen anything like it."
Police are searching for the woman.