Tesco's Ireland boss Philip J Clarke is stepping down from his role, less than two years after taking up the position.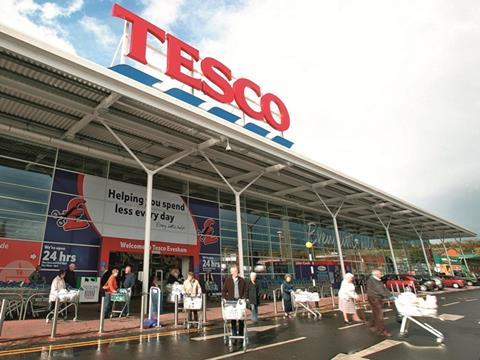 Clarke, who has revealed his decision to retire after a 40-year career with the supermarket giant, will be replaced next month by the current director of Tesco's London business, Andrew Yaxley.
Clarke was appointed as chief executive of Tesco Ireland by his namesake, former Tesco boss Phil Clarke, in July 2013.
He had previously served as chief executive of Tesco's stores in Slovakia, the Czech Republic and Japan.
Clarke said: "Having guided the company through a challenging time, the business is fundamentally stronger with clearer value offers, an improved fresh food offering and a really compelling community agenda."
Tesco chief executive Dave Lewis said: "Over the last two years, despite challenging market circumstances, Phil has worked tirelessly to make Tesco Ireland a stronger business and I thank him for all his work."
Yaxley joined Tesco in 2001 from food company, Mars.
Tesco's Irish arm, which used to be part of the wider European division, will now operate in tandem with the British operation under the leadership of Matt Davies, who joins the supermarket giant from Halfords in May.