Tesco has launched a healthy food range as shoppers begin their new year health kicks.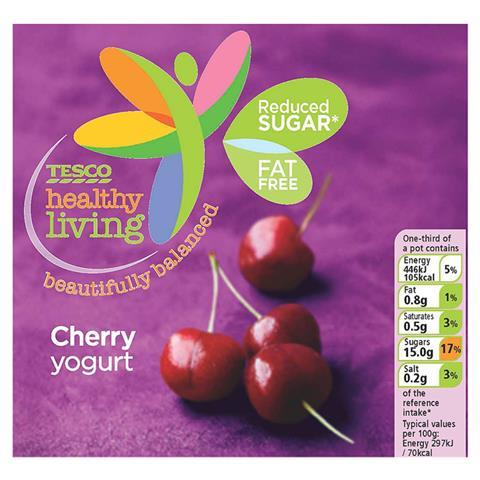 Tesco Healthy Living, which the retailer began selling online and in store today, replaces Tesco Light Choices and Tesco Eat Live Enjoy.
The range includes more than 230 products across a range of categories from bakery and ready meals to yoghurts and curries. Some 85% of the whole Healthy Living range is new or improved from the lines it replaced.
Tesco marketing director David Wood said: "Helping our customers and colleagues to lead healthier lifestyles is very important to us. This range represents a shift in the way we think about healthy foods – we want to give our customers great tasting products that make choosing healthier options easy.
"To do this we've drawn on new food trends and the expertise of our colleagues and suppliers who are passionate about food, to ensure our Healthy Living range provides choices that taste better, look better and are even more healthy."