Tesco is close to concluding a major staff restructure across its entire business as it seeks to fulfill its multichannel ambitions.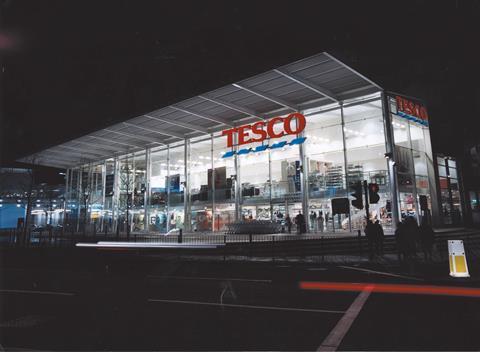 Tesco has been reviewing its roles across all levels to see if it has the right positions for its multichannel growth.
The grocer will redeploy around 100 staff from the roles they are in, and create several hundred vacancies across other functions. The roles are focused around the middle and junior level, and run across all functions including IT, marketing and commercial.
Tesco said there will be no net redundancies after the consultation process as there are many more jobs being created. It will recruit for the remaining vacancies.
The programme, called Building Tomorrow's Tesco, forms part of chief executive Philip Clarke's plan to reshape the business in a bid to become a global multichannel leader.
Last year, Clarke said in a column for Retail Week: "A lot of retailers claim it, but creating individually perfect shopping experiences, however a customer shops, is difficult to achieve. Becoming a multichannel leader is about more than just putting iPads in stores.
"It needs investment in new types of skills and not just in the IT department.
"From marketing, finance and operations through to commercial and corporate affairs, the skillsets required by retail leaders are changing. That means bringing in outstanding talent with these new skills to work alongside the best of Tesco."