Shoppers are turning their backs on the big supermarket chains in favour of smaller local shops, according to the results of a new report.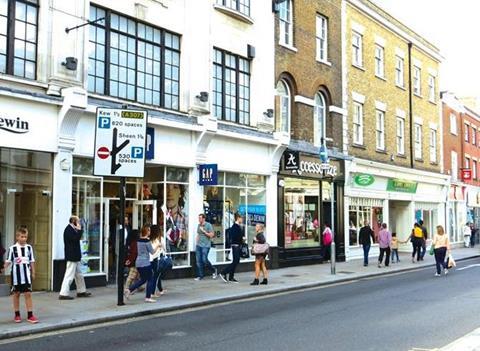 The number of small, local retailers has rocketed 110% in the past five years, according to the High Street Tracker.
More local grocers and food shops opened in 2013 than any other type of independent retailer, as customers turned their backs on the supermarket giants.
The report into the UK's high streets, put together by business insurance broker Simply Business, found that the number of new independent stores rose 18% in the Northwest last year and 89% over the five-year period.
There was also strong growth in the number of smaller stores popping up on high streets in Greater London, the Southeast and the East Midlands, according to the survey.
Coffee shops were found to be the most popular choice for new high street entrants, with almost 6,000 new cafes opening last year. They accounted for 18% of all independent retail start-ups.
Takeaways also proved popular with 5,300 opening during 2014, alongside nearly 4,000 new bars and 3,500 new restaurants.
Sandwich bars, bakeries, off-licences, clothes shops and beauty salons also experienced a renaissance, according to the tracker.
Simply Business chief executive Jason Stockwood said: "Our latest High Street Tracker proves the North has the same strong entrepreneurial spirit as the South and you don't have to be in London to start or run a successful independent business.
"The high street has adapted over the years to meet changing consumer needs, offering a number of new opportunities for microbusiness owners to make the most of.
"I am however disheartened to see the fall in certain sectors which reaffirms our campaign to create more support for our nation's microbusinesses and sole traders who form a vital part of our society and economy."