Morrisons chief architect for food Scott Weavers-Wright is to step back from his day-to-day role in the business following the grocer's tie-up with Ocado, Retail Week can reveal.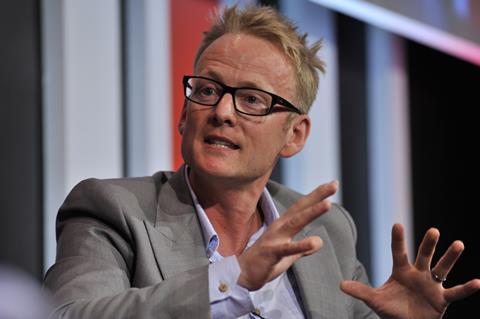 Ecommerce insiders said Weavers-Wright, who was parachuted into the business in March to aid Morrisons' online grocery launch, is not going to play a key role in the ongoing Ocado tie-up and there is speculation that he will leave the business later in the year.
Morrisons last month struck a deal to acquire Ocado's distribution centre in Dordon, Warwickshire and for the etailer to deliver its products.
Weavers-Wright, last year named sixth in Retail Week's annual Etail Power List, was formerly chief executive of Kiddicare and boss of Morrisons non-food online. Morrisons acquired Kiddicare for £70m in 2011 and used its software to develop its MorrisonsCellar.com wine site launched last year.
However, Morrisons opted for the in-house platform designed by Ocado and is set to launch an online grocery offer by January 2014.
Weavers-Wright could not be reached for comment. Morrisons declined to comment.
Morrisons has ended its partnership with kitchenware retailer Lakeland to sell its products online. The joint venture, originally revealed in January, was halted following Morrisons' tie-up with Ocado.