Sainsbury's is lowering the prices of products across grocery, in the first move on price that new boss Mike Coupe has made since taking over.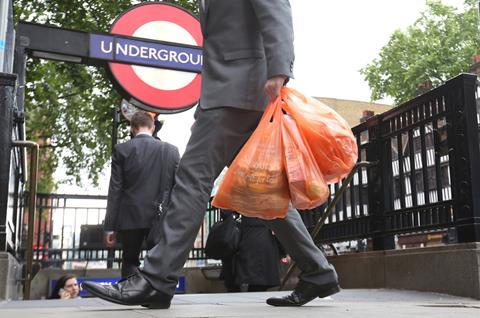 Sainsbury's said it has lowered the prices on thousands of lines in the food business. It will also remove Tesco from its Brand Match price comparison mechanic and will instead focus on Asda, starting on October 2.
The move comes as the big grocers continue to be hit by the massive structural change in the food sector. In the latest Kantar data, Asda was the only one of the big four grocers to have grown its market share, as Tesco, Morrisons and Sainsbury's suffered falls. Sainsbury's share declined from 16.6% to 16.2% as sales fell 1.8%.
Sainsbury's will launch a campaign today across TV, print and in-store to explain the new pricing to customers. The grocer said the price drops are the result of an 18-month strategy by the business to lower the regular prices.
Sainsbury's marketing director Sarah Warby said: "Customers tell us that they find supermarket prices and promotions confusing and don't always know who to trust when it comes to getting good value.
"We will continue to run as many promotions as before and they will be just as competitive, but customers now have the added reassurance that prices will always be great value at Sainsbury's, both on and off promotion."
Sainsbury's cuts thousands of prices and focuses Brand Match on Asda
1

Currently reading

Sainsbury's cuts thousands of prices and focuses Brand Match on Asda

2

3