Morrisons' fruitful endeavours, Catriona Marshall's call for cyclists to take on the Cheshire Dash and the Retail Week runners clocking up the miles.
Morrisons top banana has no big Peckham plans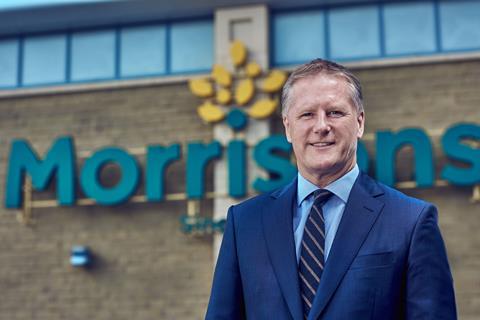 Morrisons boss David Potts has picked off plenty of low-hanging fruit since taking the reins at the grocer – but now he's turning his attention to helping British farmers sell it.
Following the supermarket giant's full-year results, Potts revealed two-thirds of its revenues now come through sales of British produce.
But in his plans to grow that number further, Potts appears to have hit something of a snag.
"I'm not expecting bananas to grow in Peckham anytime soon. One has to be realistic about life," Potts joked to journalists.
If anyone could pull off that feat, they will surely climb the apples and pears straight to the Morrisons boardroom.
Get on your bike for the Cheshire Dash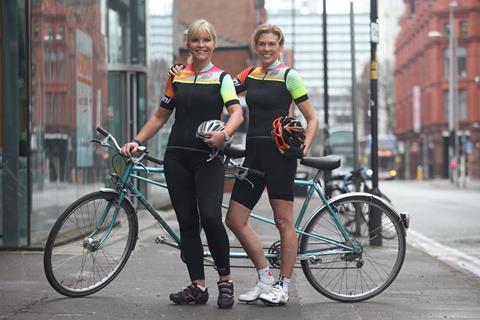 Former Hobbycraft boss Catriona Marshall and N Brown chief executive Angela Spindler are getting on their bikes in aid of muscular dystrophy charity Duchenne UK.
The retail chiefs plan to cycle 200 miles through the North-west in just 24 hours, over the course of two days.
But don't make them do it alone – Marshall and Spindler are on the hunt for 100 riders to join them in their challenge taking place on July 7 and 8, 2018, with the only proviso being that participants raise a minimum of £1,000 for the charity.
Marshall said: "I'm taking a year out to create sporting events that provide a fantastic experience for participants and generate meaningful contributions for charity through our Transforming Lives initiative.
"I am delighted that our inaugural event will be on our 'home turf' with the Cheshire Dash, the first county-wide cycling event raising money for Duchenne UK."
The Retail Week runners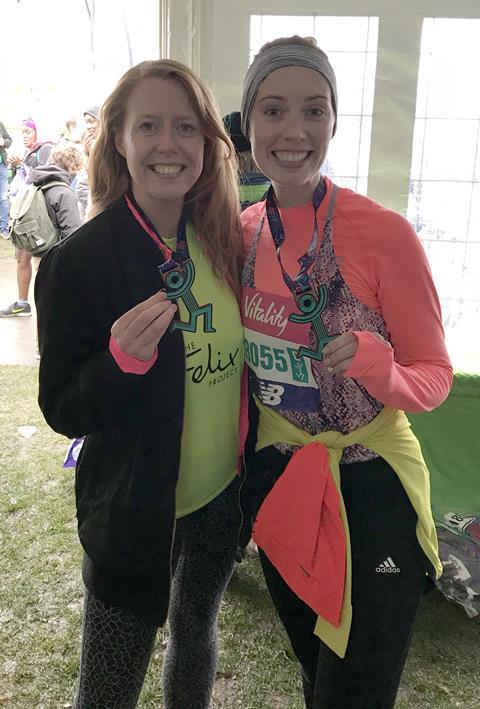 Two of the Retail Week events team are currently building up the miles as they prepare to take on the London Marathon next month.
Victoria Hart and Poppie Mickleburgh are sacrificing those after-work drinks and chocolatey treats for endless hours of training and carb loading (well, there has to be something good about it).
Victoria, more of a seasoned runner, is taking on her second London Marathon to raise money for The Felix Project, which collects good-quality food from suppliers and then delivers it to charities for vulnerable people. You can donate to Victoria's campaign here.
Poppie is tackling the 26 miles for the first – and very much only – time (she says) in aid of Breast Cancer Care and Knitted Knockers, two charities close to her and her family. You can donate to Poppie's campaign here.