Hotel Chocolat's cocoa contracts, Screwfix's mistaken identity, Kanye West flies East for Ikea visit and Greggs launches nappuccino pods.
Hotel Chocolat's cocoa contracts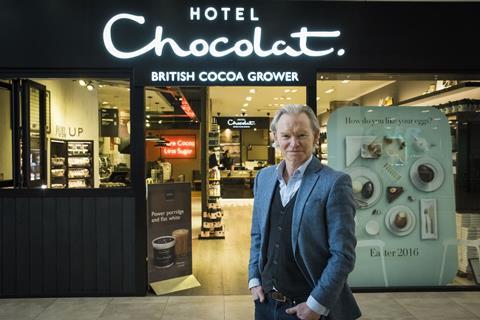 Hotel Chocolat seemingly took all of the UK's business journalists by surprise this week when it revealed its intention to float on AIM, the London Stock Exchange market for smaller firms.
Rumours of retail IPOs quite often make their way into the press ahead of any official announcement from the business, but the chocolatier managed to buck that trend.
And boss Angus Thirlwell revealed his unique secret to keeping everyone quiet.
"There were two techniques," he told Retail Week. "One was having a really tight group of advisers, and secondly sealing everyone's lips with our chocolate!" We wonder if similar cocoa contracts could catch on.
Screwfix's mistaken identity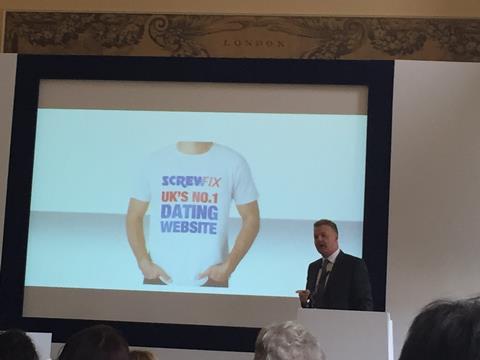 It is often put into the shade by its larger Kingfisher sibling B&Q, but it seems some members of the UK population don't even know that Screwfix is a retailer at all.
That's because its slightly ambiguous name has seen the business receive some unwanted interest from singletons seeking romance.
Speaking about multichannel at a conference earlier this week, Screwfix boss Andrew Livingston joked: "Does anyone know who we are? We get calls twice a day from people who think we're a dating site."
Somehow, we don't think those are the multichannel capabilities Livingston was hoping to introduce to the business.
Kanye goes East for Ikea visit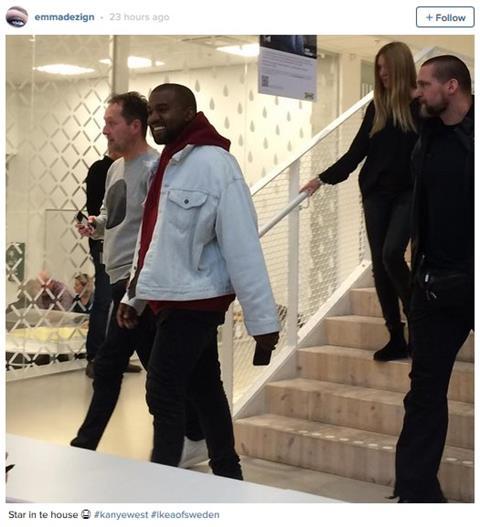 He's rapped about his antics in Paris, but Kanye West swapped the French capital for Sweden to visit furniture giant Ikea's offices in Almhult.
His visit was caught on Instagram as the Swedish press scrambled over talk of an unlikely tie-up. Kanye fuelled those rumours after his visit, tweeting that he was "super inspired" and his mind was "racing with the possibilities."
If it is to prove the start of a commercial partnership, we wonder what attracted Kanye to the Ikea deal? Perhaps it was All Of The Lights it has on offer.
Greggs launches nappuccino pods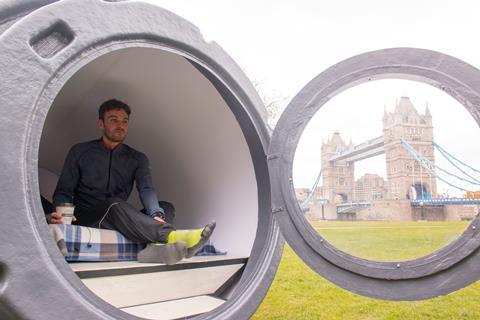 They are slightly bigger than your average large cup of coffee. These giant Greggs mugs have been popping up around London as the baker promotes the 'nappuccino' phenomenon.
Greggs has conducted research that found that drinking a coffee, then instantly taking a power nap, can make people more productive, because it heightens the impact of caffeine on the body.
The cups, which can hold 4,468 regular cups of coffee, have been equipped with mattresses allowing Londoners to give the nappuccino a try.
But try not to oversleep – you wouldn't want to be Latte for work.