Cheil Worldwide's former president digs in and it is a glittering fifth birthday party for retail search specialist Clarity.
Digging for retail insights
Retail expert Simon Hathaway takes his gardening leave from Cheil Worldwide very seriously, but are those Crocs steel toe-capped?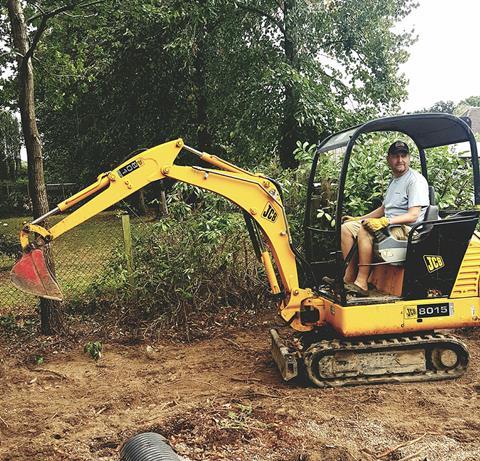 Clarity celebrates its fifth birthday
Retail search specialist Clarity celebrated its fifth birthday with a party at the Condé Nast College of Fashion and Design where many of retail's big names turned up to raise a glass.
Among the guests were Retail Week's executive editor George MacDonald, veteran retail expert Richard Hyman, N Brown boss Angela Spindler, ex-Morrisons chief Dalton Philips and British Retail Consortium chief executive Helen Dickinson.
Clarity founder Fran Minogue and her new colleague Lucy Harris are pictured with Jigsaw boss Peter Ruis, Topshop managing director Mary Homer, Asos people director Peter Collyer and Hobbs boss Meg Lustman.
It was the first time we'd seen Dalton Philips in a while. Could he soon be back on the UK retail scene?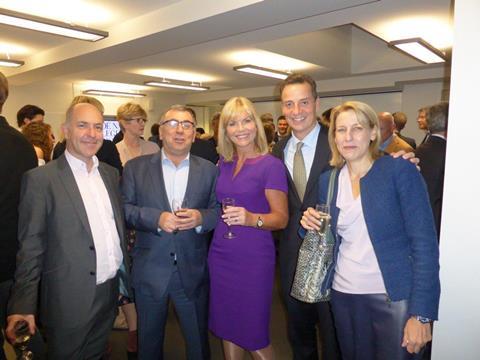 George MacDonald, Richard Hyman, Angela Spindler, Dalton Philips and Helen Dickinson