Sainsbury's boss Mike Coupe shows off his avocados, prisoners bag old Ocado uniforms and retailers bid for the sweet smell of festive success.
Journalists get their hands on Coupe's avocados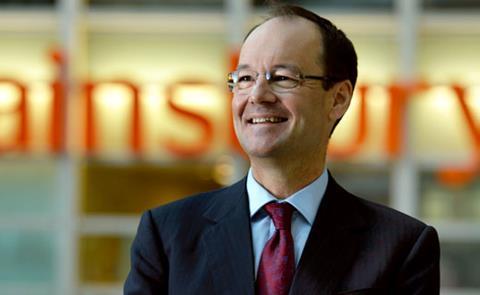 Sainsbury's boss Mike Coupe really is proud of the grocer's avocados… still. Journalists were invited to Sainsbury's 'Food Theatre' at its Holborn head offices last week to sample some of its Christmas range. It may be nearly Christmas but, for Coupe, Sainsbury's 'ripe and ready' avocados remain a star of the show. To prove to incredulous members of the press that the said fruit really is perfect for consumption, straight from the packet, a specimen was handed around for everyone to have a squeeze. Retail Week's man on the spot can confirm the avocado offered was just the right softness. Not sure we'll be serving it up with our turkey dinner come December 25, though.
Prisoners bag themselves Ocado uniforms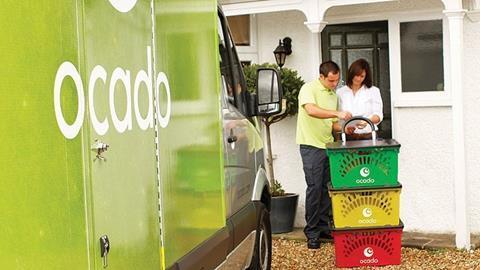 Ever wondered what becomes of old work uniforms? Very soon you might be carrying them around in the recycled form of tote bags, or even wearing them as aprons in your kitchen. Online grocer Ocado has teamed up with social enterprise charity Hubbub in a project that will see prisoners at HMP Northumberland saving the corporate garments from landfill. They will produce a range of goods that have been designed by London sustainable fashion brand Everything in Colour and will be sold by Ocado, with all proceeds going to the Ocado Foundation. The etailer will be hoping the scheme bags a tasty profit for the charity.
Retailers hunt for sweet smell of success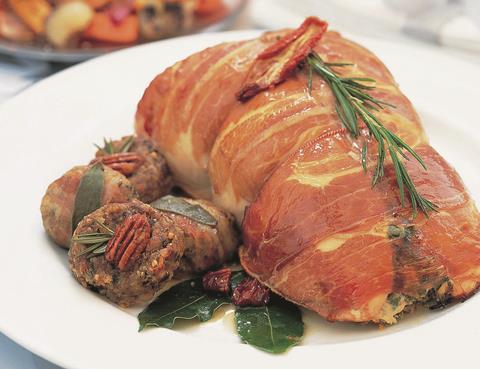 Kitchens up and down the country will be overcome with the seasonal scents of roast turkey, mince pies and Christmas pudding in a couple of weeks, but don't be surprised if you come across a familiar whiff in shops too. According to research by scent experts Ambius, half of shoppers said that familiar Christmas smells would encourage them to stay longer in a store, pub or restaurant. Some 36% of respondents said the smell of turkey makes them feel festive, with cinnamon, mince pies, open fires and mulled wine also named among the nation's favourite Christmas scents. Retailers will be taking note in their bid to harness the sweet smell of success during the crucial trading period.