Retail Week presents a round-up of what to look out for next week, including a half-year update from Tesco and full-year figures from DFS.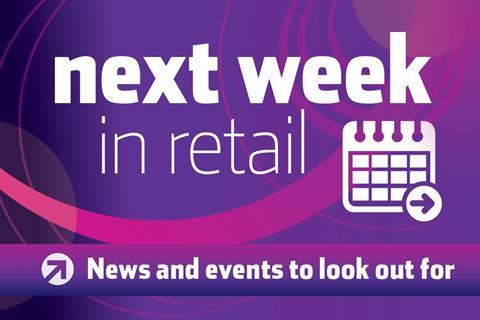 Ted Baker
The fashion retailer and brand reports half-year results on Tuesday. Group revenues were up 24.2% in the 18 weeks to June 6 and Ted Baker is expected to continue to bowl over the City with another good performance.
Tesco
The embattled grocer unveils interim results on Wednesday. The hope will be that chief executive Dave Lewis can report signs of improvement as he bids to turn the supermarket giant around. Like-for-like sales volumes rose 1.4% in Tesco's core UK business during its first quarter, when Lewis said that investments in service, availability and price had wooed 180,000 new customers – something he hailed as "an encouraging first step in the right direction".
DFS
The furniture retailer posts full-year results on Thursday. DFS has already reported it had a 'strong' second half as sales rose 4% year on year to July 18. The retailer has also revealed its Sofa Workshop and Dwell fascias have "continued their recovery in performance" since being acquired and are now making a positive contribution to sales growth.