Embattled grocer Morrisons has added almost 9,000 new songs to its in-store playlist after staff told boss David Potts the music was too "repetitive".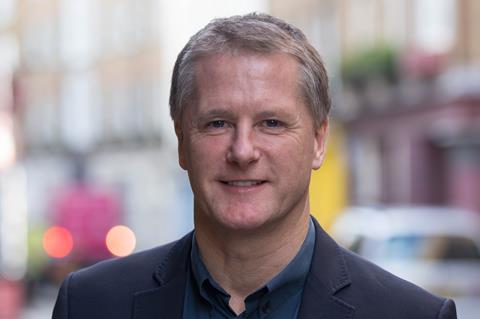 The new playlist, which the supermarket giant said has been developed to appeal to all tastes, will be played in stores in time for the Easter weekend.
It comes after new chief executive Potts pledged to "listen as hard as I can" to all feedback from Morrisons staff and customers in his bid to transform the grocer's fortunes.
Potts said: "Our staff told us that music in our stores was getting a bit tired.
"We want to listen and make shopping and working with Morrisons a better experience. That includes coming to this new musical arrangement with our colleagues and customers."
Artists set to feature among the new tracks include Jack Johnson, John Legend, Beyonce, The Cure, U2 and Texas.
The updated playlists will be live in all of Morrisons 505 supermarkets by Good Friday.