It seems that after campaigning for so long to tackle the business rates burden, MP for Rochdale Simon Danczuk has worked up an appetite.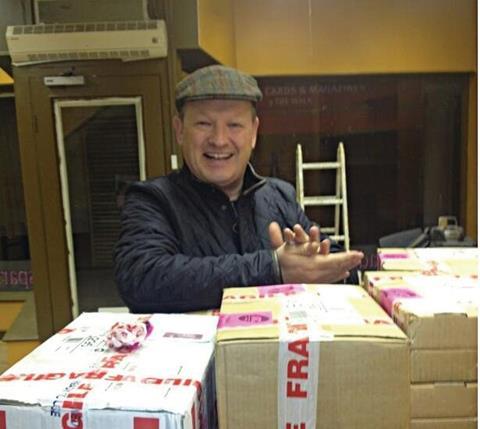 So much so that he has decided to open his own deli in Rochdale town centre.
The keen business rates campaigner opened the doors to Danczuk's Deli on Small Business Saturday last weekend.
Hopefully Danczuk won't have to pay extortionate business rates on the deli after the welcome Autumn Statement announcements last week.